I can't believe that christmas is nearly here already !
I still have to buy presents for some of my family, buy presents for my secret santa partner on blab and get my rabbits vaccinated. Very expensive time of year !
I have managed to add a few models to my collection. Most of these were bought last month but Satchmo arrived yesterday. I also have a few more models on the way and a present from my secret santa, I can't wait to see what that will be :)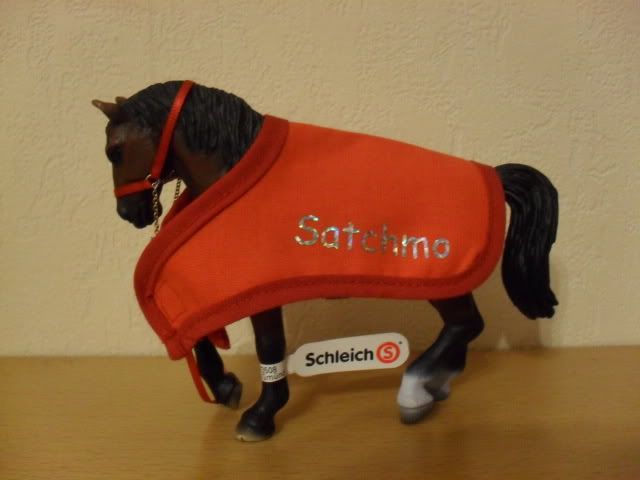 My newest Satchmo
Cataloging my models has taken many days and nights. First I wrote all the information down and now I'm trying to photograph them. However, it is winter so daylight is limited and is not the best. I don't really like the yellow cast that the lightbulbs give off so I'm trying to photograph as many as possible at lunch time. But I've got my folder ready and templates so I can file them correctly.
I'm actually looking forward to getting them all filed.